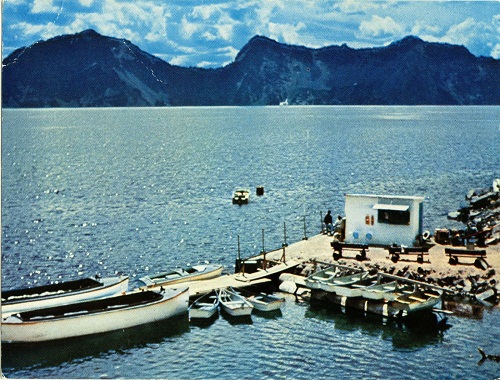 ---
The Outer Dock was built by Mortals to easily reach Wizard Island. Now it has been taken over by Psy-Humans and is the farthest Psy-Human run place from Wizard Island. All departures from the base for missions leave from here.
From here, you can take a boat trip to The Dock, or go to the Pier. You can also hike to the Outer Beach.
From Wizard Island, you can travel to the Castellum dei Ayztraele, or Liberty City.